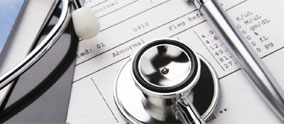 Mr Mark Gaston is an Orthopaedic and Trauma specialist with extensive experience in medico-legal reporting. He has expertise in injuries and trauma including soft tissue injuries to the spine and has written a PhD thesis on fracture repair (broken bone healing).
He has specialist expertise in paediatric orthopaedics & trauma, disability (cerebral palsy), walking disorders and foot and ankle surgery and in knee injuries. He can provide reports in all aspects of injuries / negligence relating to children's orthopaedics.
He regularly see clients for medicolegal reporting at Spire Shawfair Park Hospital and bespoke appointments can be arranged on request.
Requests for this service should be sent to info@resolvemedicoleagl.co.uk. Mr Gaston is a member of the Resolve Medicolegal team and rapid access to appointments for clients can be arranged with rapid turnaround times for reports
Mark Gaston Abbreviated CV – Download >